What is the difference between a payday loan and a short term loan?
A short term loan is a blanket term for any loan with a duration period of less than twelve months. So technically, a payday loan IS a short term loan.
Short term loans are a form of High Cost Short Term Credit (HCSTC), which is pretty much what it says on the tin: a loan that a customer borrows over a short period of time but with a relatively high interest rate.
A payday loan can also be known as a same day loan or a bad credit loan. It is a type of loan that you generally borrow for one month or less and repay on your payday – or another day that is financially convenient for you.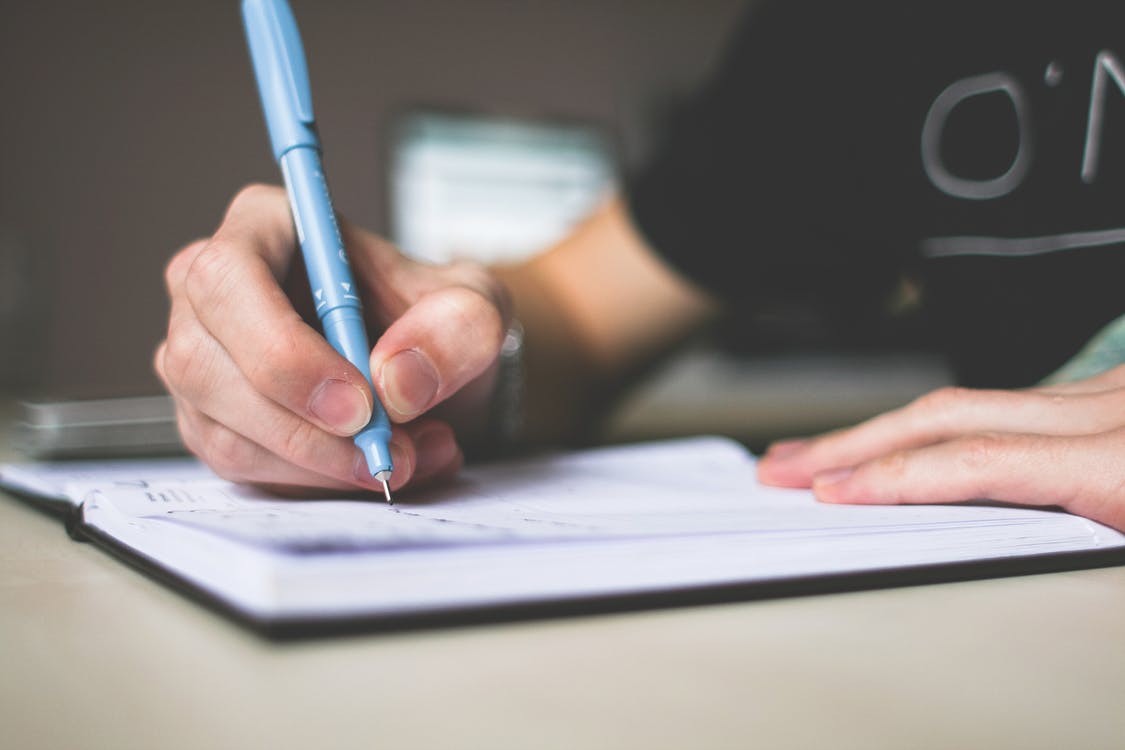 Instalment Loans
Another type of loan which falls into the HCSTC bracket is an instalment loan. This is like a payday loan except for the fact that you can borrow the money over a few months (usually three or six) rather than just one month. Although they are, overall, more expensive, the repayment amounts each month are smaller making them more affordable for some people.
Unsecured Credit
Payday loans are a form of unsecured credit. Unsecured credit is a loan which is not guaranteed against anything such as a house or an expensive piece of jewellery. If you fail to make your repayments or agree a repayment plan, your loan could be transferred to a debt collector to recover the money owed.
Secured loans are, of course, the opposite of unsecured loans in that they are issued against collateral. A mortgage is an example of a secured loan; if you fail to keep up with your mortgage repayments, you could lose your home.
Same Day Loans
The term same day loan comes from the fact that often the money is transferred to your nominated bank account on the same day. Same day loans from most lenders are unsecured and you can apply online any time of day. Just choose an amount to borrow, a repayment date that suits you and fill in the requested details about yourself. The creditor will then carry out a credit check along with their own affordability assessment to help them assess your application for affordability and creditworthiness.
The FCA
Whoever you're thinking of getting a payday loan with, make sure you check the company is authorised and regulated by the Financial Conduct Authority (FCA) before you borrow. Lenders could appear genuine but if they are not authorised by the FCA, then they have no regulating body, which means they probably fall short of maintaining high standards of practices and treating customers fairly.
Comparing Loans
It's always worth checking a loan comparison site so that you can see if you are getting the best buy for your buck; and that's where we come in. All the lenders on Clear and Fair are authorised and regulated by the FCA, so if you compare your loans through us, that's one less thing to worry about. We also rank the lenders in order of price: low to high, so you know the first lender to appear in the comparison list is the cheapest.
If you need a short term loan but you are not sure whether a payday loan or an instalment loan best suits your circumstances, please have a read of our corresponding blog here, and feel free to use the loan calculator to see which repayments you'll be able to afford. Late repayments can cause you serious money problems so always borrow responsibly and within your means.
---