Can I use a payday loan to buy a mobile phone?
Payday loans are intended for emergency purposes and to help you manage your cashflow between paydays when unexpected expenses arise. However, what is considered an emergency expense can vary from person to person and often depends on their circumstances. For example, if you take the train to work, then getting a new tyre to replace a flat one on your car might not be an emergency. But if you need to drive to work, then you'll need a new tyre as soon as possible in order to get to work.
Essential Expenditure
Payments like rent, gas and electricity bills and food are all examples of essential expenditure and priority bills. If an unexpectedly high priority bill comes through your letterbox, then you may need to borrow cash to make the additional payment to avoid arrears. On the other hand, borrowing money to pay for unexpected things like shoes in the sale or a new video game could be considered irresponsible because these aren't things you need, and they can wait until you get next get paid.
Is a mobile phone an essential item?
When it comes to mobile phones, there can be some controversy. If you use your mobile phone to run your business – taking client calls, arranging meetings, noting appointments and schedules – then it's a pretty essential asset and so if it breaks or it gets lost, then it's probably quite vital you get a new one quickly. However, if you only really use your phone to chat with friends and family then it may not be as essential.
In the first case, it might make sense to use a short term loan to buy a new phone as it won't help your business to wait until payday and miss potential job opportunities. In the latter example, borrowing money to buy a new phone would be less advisable because it's not urgent and it would be cheaper to wait until payday.
Only you can decide whether a new phone is an emergency or not but try to take an objective view. Does it make sense to take out credit and have to repay interest if you could wait a few days and buy the new phone with your own wages?
Alternatives to Buying a New Phone Immediately
Maybe you have an old phone in a drawer that could suffice for a while, or perhaps there are some good deals going with small or no deposits on new phone contracts – this is probably only a good option if you aren't already in a contract as leaving your contract part-way through often entails repaying the remaining balance in one go.
Check if you have mobile or gadget insurance included in a packaged bank account or house insurance policy, for example. Usually you have to pay a small excess but it's cheaper than buying a new phone outright. Or, if you don't have insurance to replace your mobile, maybe you could survive with a basic phone (around £20) to make texts and calls while you save up for a new phone that suits your other needs.
In a world where everything is online, having the latest smartphone can often feel like a necessity. But remember that it's not always worth taking out credit to pay for something that you could wait a few days for and then purchase on your payday (as long as you've budgeted for the following month first!).
While lenders have to be responsible in their decisions to lend, you also have a responsibility to only apply for short term credit when it's really needed and when you know you can afford to make the repayments.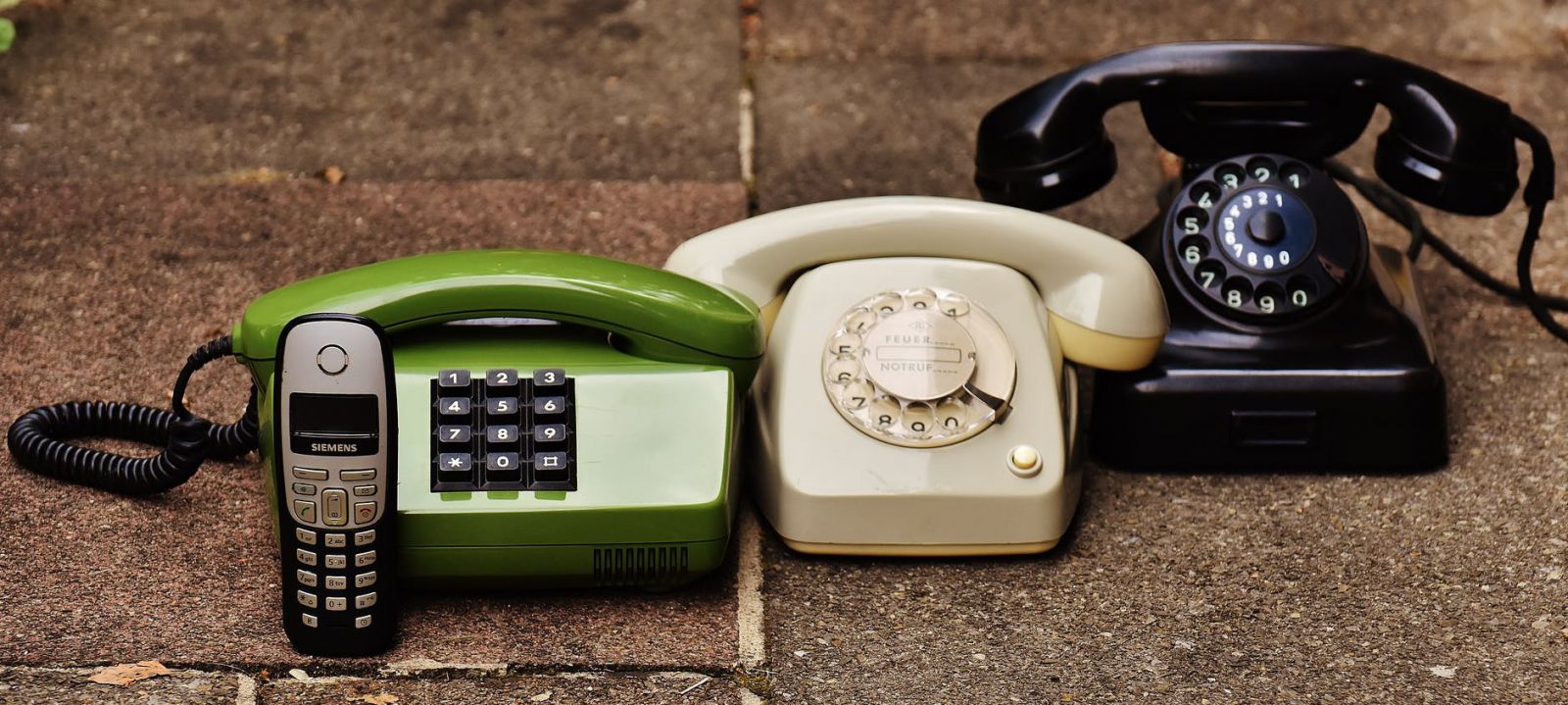 ---