Optional vs Compulsory Insurance
Insurance can protect you against potential financial losses in cases of emergencies or accidents – regardless of who is at fault. From breakdown cover, to travel insurance and even insurance for being self-employed: the difference between optional and compulsory insurance is a legal one. There can be severe consequences for not having the right insurance, so we've put together a brief guide to the difference between optional and compulsory insurance, and the different ways you can pay for it.
Optional Insurance
As the term suggests, optional insurance is insurance that you can choose to have. This means you are not legally obliged to take out the insurance, but in most cases, it's probably recommended as it might help you save money in the long run.
For example, travel insurance isn't obligatory but if your flight gets delayed or cancelled, you could end up missing your holiday and not getting a refund for anything you paid for if you don't have travel insurance. This is why it's generally advised you take out travel insurance when you book a holiday, especially if you're going abroad. It might not be as important if you're only taking a short trip by car somewhere in the UK, but then you may want to look at breakdown cover instead. Generally, it's always good to have insurance even if it's optional.
Compulsory Insurance
Compulsory insurance, on the other hand, is insurance that you are legally required to have. Not having compulsory insurance could mean you face fines and lose access to the item that should have been insured. For example, car insurance is a legal requirement for any driver who drives their car on public roads. If you don't have car insurance and you drive on public roads, you could end up receiving a fine, being disqualified from driving, your vehicle may be impounded, and you will have to pay a fee to retrieve it. Additionally, some vehicle insurers may not want to insure a driver who has previously been disqualified for driving without insurance so there are ongoing consequences of not having certain types of insurance.
Examples of Optional and Compulsory Insurance
Optional

travel insurance
mobile insurance
house insurance
breakdown cover
pet insurance

Compulsory

building insurance (for commercial premises)
employer's liability/public liability insurance
vehicle insurance
The idea of insurance is to protect you from financial loss, so even if it's expensive, it's probably still worth having. Plus, if it's compulsory insurance then unfortunately "it was too expensive" isn't a legal defence.
How to Pay for Insurance
Insurance is often quoted as an annual figure. This can put people off because it's a lot of money to pay out in one go, especially if you're on a budget as it is. However, most insurers will offer their insurance with a monthly finance option. This means that instead of paying £1000 in one payment, you might pay £100 each month. Overall, it works out more expensive however, if small monthly repayments are more affordable then it's good to have the option.
If your policy start date is sometime in the future, then it's worth trying to save towards the insurance payment beforehand. This doesn't mean you need to worry about a quote just yet but putting a bit of cash away here and there could make all the difference between paying the insurance outright and borrowing money to pay for it.
If you're not working against the clock, we'd also suggest looking at how to get a good insurance quote. It usually only takes 10 minutes to compare insurance quotes and you'll often find a cheaper option than just accepting an auto-renewal premium.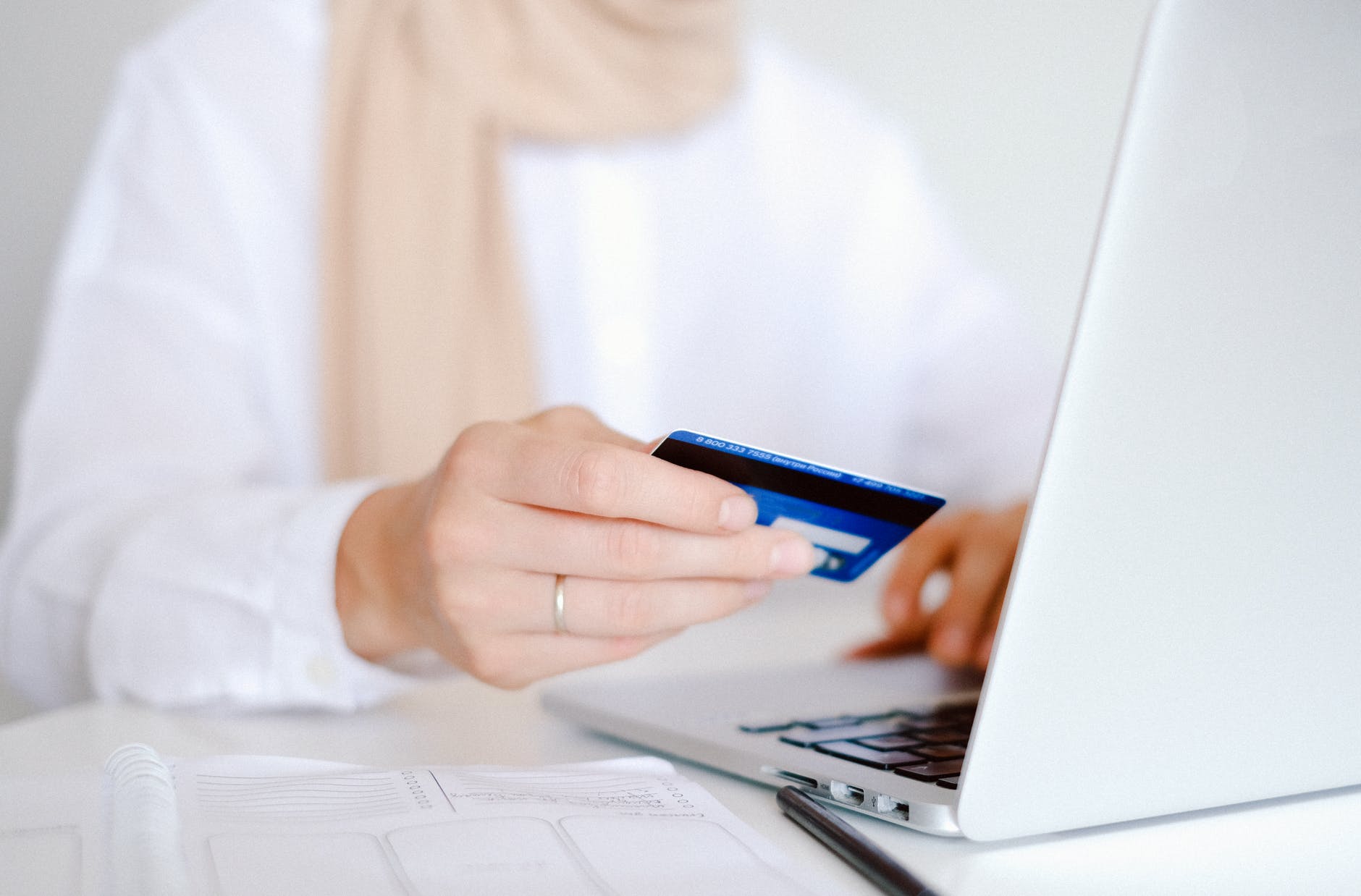 Apart from saving up or using the insurance providers' finance options, there's not a huge array of alternatives to help pay for insurance. While we are a payday loan comparison site, we wouldn't suggest using a payday loan to pay for your insurance because a payday loan's APR is probably higher than the monthly payment increase from your insurance provider (so it will end up being more expensive). Payday loans are ideally used in emergencies, and you'll probably be aware of an upcoming insurance payment with enough time to figure out your finances.
If you need help with understanding insurance or where you should start, ask your friends and family as they may be able to suggest options or at least tell you who they're insured with. Otherwise, there are plenty of online resources to confirm the benefits of having insurance and tips to make sure your insurance quote is appropriate.
---