How to spread the cost of Christmas
Apart from Scrooge, everyone loves Christmas! It's a time to be grateful, show love and find peace. This year will be a little different: we may be reflecting on a hard year – both financially and emotionally with Covid-19 causing financial difficulties and in the worst cases, taking our loved ones from us.
But Christmas means we can find some solace with family and hopefully look forward to a more positive 2021. One thing that won't change much this year, however, is the small stresses that come with the financial impact of Christmas. Whether it's buying presents for the kids, a turkey big enough to feed all the family or even the many Christmas parties we must attend, managing your money in December is tricky.
We've put a short article together with some tips to help you save money this Christmas.
Common Mistakes
Buying gifts on impulse and not drafting a list
Not budgeting for things like wrapping paper and Christmas cards
Forgetting the stash of Christmas presents from last year that didn't get used or are being recycled
Over-gifting (not everyone needs multiple presents!)
Waiting until the last minute to do the Christmas food shop and the bulk of present buying – this will likely lead to over-spending and buying unnecessary things!
Spread the Cost and Save this Christmas!
Save throughout the year
The easiest way to spread the cost of Christmas is to save a little cash each month from January through to December. If you can put a bit of money away in the run up to Christmas, then the impact on your finances won't be quite so huge for December. It can be easier said than done, especially if you're already on a budget or trying to save towards other things, but even £10 or £20 every so often will make a difference. If you save £20 a month from January to November, you'll have at least your Christmas food shop covered!
Shop early
Spreading the cost of Christmas is best started before December. If you've got the space – maybe under the bed or in the loft? – you can start your Christmas gift collection as early as January! If you buy Christmas presents throughout the year, you'll automatically have less to do in December because the hard work is already done. Plus, you can take advantage of all the sales throughout the year. If this sounds like something you might take up, remember to keep a list! There's no point buying early if you forget what you've bought and purchase other presents later in the year.
Last year's gifts
Okay, we know it sounds cheap, but recycling presents you won't use or don't like is far better than letting them go to waste. If you feel bad passing your presents on (or you've forgotten who gave them to you and you don't want to risk giving them back) then why not just sell the items online instead? One man's trash is another man's treasure. Not only will you get rid of the presents you're not going to use, but you'll also make a little cash to put towards this year's Christmas shopping.
Don't go over the top!
It's a challenge, we know. Sometimes you just can't help spoiling your loved ones, especially when they deserve it. But it doesn't mean you have to spoil everyone – we think that one thoughtful gift is worth a thousand general ones. In other words, put a bit of thought into what you're buying. Has anyone dropped any hints? Maybe your best friend's favourite jumper bit the dust this year or your pregnant neighbour is a little stressed and could do with a nice pamper set. Whatever it is, you don't need to go overboard to show someone you care. It might be a little harder to be so restrained when it comes to the kids, so maybe think about where you can get their presents a little cheaper. Some supermarkets stock children's toys so you could always use loyalty points against the cost of the toys, for example.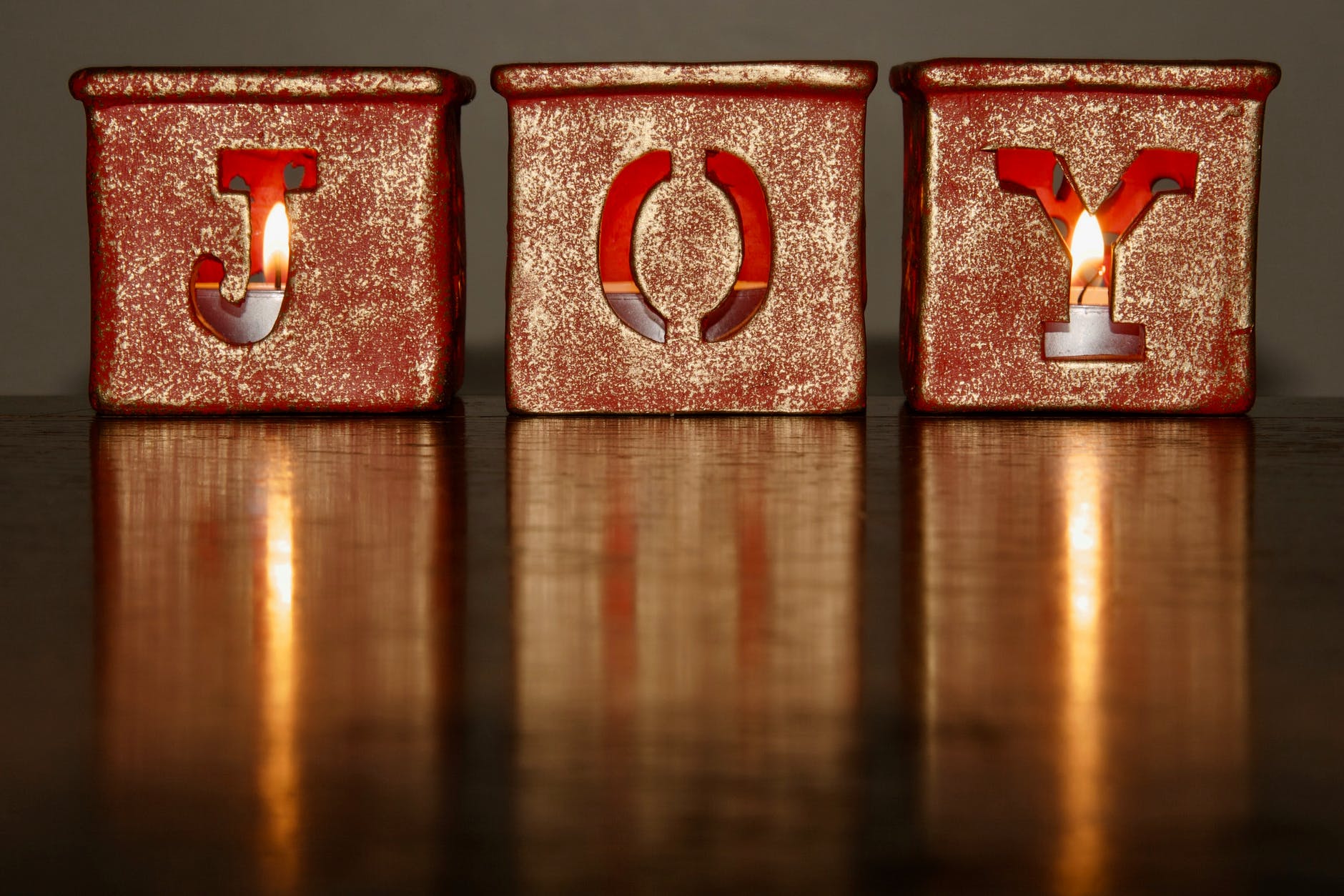 General Suggestions for Keeping Christmas Costs Low
Money management comes easy to those who make a habit of it. Practising little things daily can help adapt your mindset to think of saving as a necessity rather than a luxury only those with high incomes can afford to do. The more you try to save and put money away, the easier it becomes. Having savings also means that you won't need to take out credit to cover unexpected expenses which results in cheaper solutions to surprise costs because you won't have to pay any interest. Small habits can make a big difference, and if you practise saving money and cutting down costs throughout the year, it'll be a piece of (Christmas!) cake by the time December rolls around.
---