How to get a good insurance quote
Insurance is a practical way to protect yourself against financial losses. In some cases, insurance is optional but in others, it's compulsory which means you are legally required to have it. Whichever type of insurance you need, it can be expensive, and quotes can vary massively from provider to provider, and even from the same insurer.
Tips to get a good insurance quote
Getting a good insurance quote isn't tricky, but it does require a little of your time. You should get an idea of how much your insurance is going to cost within about 5 minutes but finding a good insurance quote might take a bit longer.
Here's a quick checklist you can use to make sure you are getting a good quote:
Make sure your information is accurate
Use a comparison site
Get a quote directly from the insurance providers listed on the comparison site
Never auto-renew your insurance
When taking out insurance, you need to double/triple/quadruple check that the information is accurate because false details can invalidate your insurance. This means, not only will you lose out on the financial benefit of having insurance should something go wrong, but you will also say goodbye to the money you paid for the insurance as you will seldom get a refund.
Using a comparison site is a great way to compare insurance quotes from different providers. Not all insurance providers will rank on the same comparison site, so you may need to check a few different ones. Once you've found a few quotes that sound reasonable and cover all your requirements, it's also worth getting a quote directly from the insurance provider as well. Sometimes it's cheaper to go direct as you may be entitled to a first-time customer discount or even a direct-customer discount.
Finally, you should never auto-renew your insurance. A lot of insurance providers rely on the assumption that their customers won't bother to find a new insurance quote, and often you'll find your premium goes up year on year. If this is the case, find a few new quotes from elsewhere and if it's cheaper, call your current provider and explain the situation. They may decide to price-match your lowest quote, but if not, you can cancel the auto-renewal free of charge as long as you cancel it before the renewal date.
If the renewal date has already passed, you may have 14 days to withdraw from the agreement, but you may be charged a cancellation fee. After 14 days, you can usually still cancel the insurance, but you might not receive any of your money back. Sometimes, even if your renewal quote is higher than what you paid last year, you may be able to get a cheaper quote if you start a new application with the same insurer.
Before you take out any insurance policy, you should always check the customer reviews. While some people will only review a product if they had a bad experience with it, reading reviews can help you understand how the insurance provider reacts and deals with customer queries and claims. You'll probably have no issues taking out the insurance, but if you do have to make a claim, a provider who is proactive and supportive can really make a difference.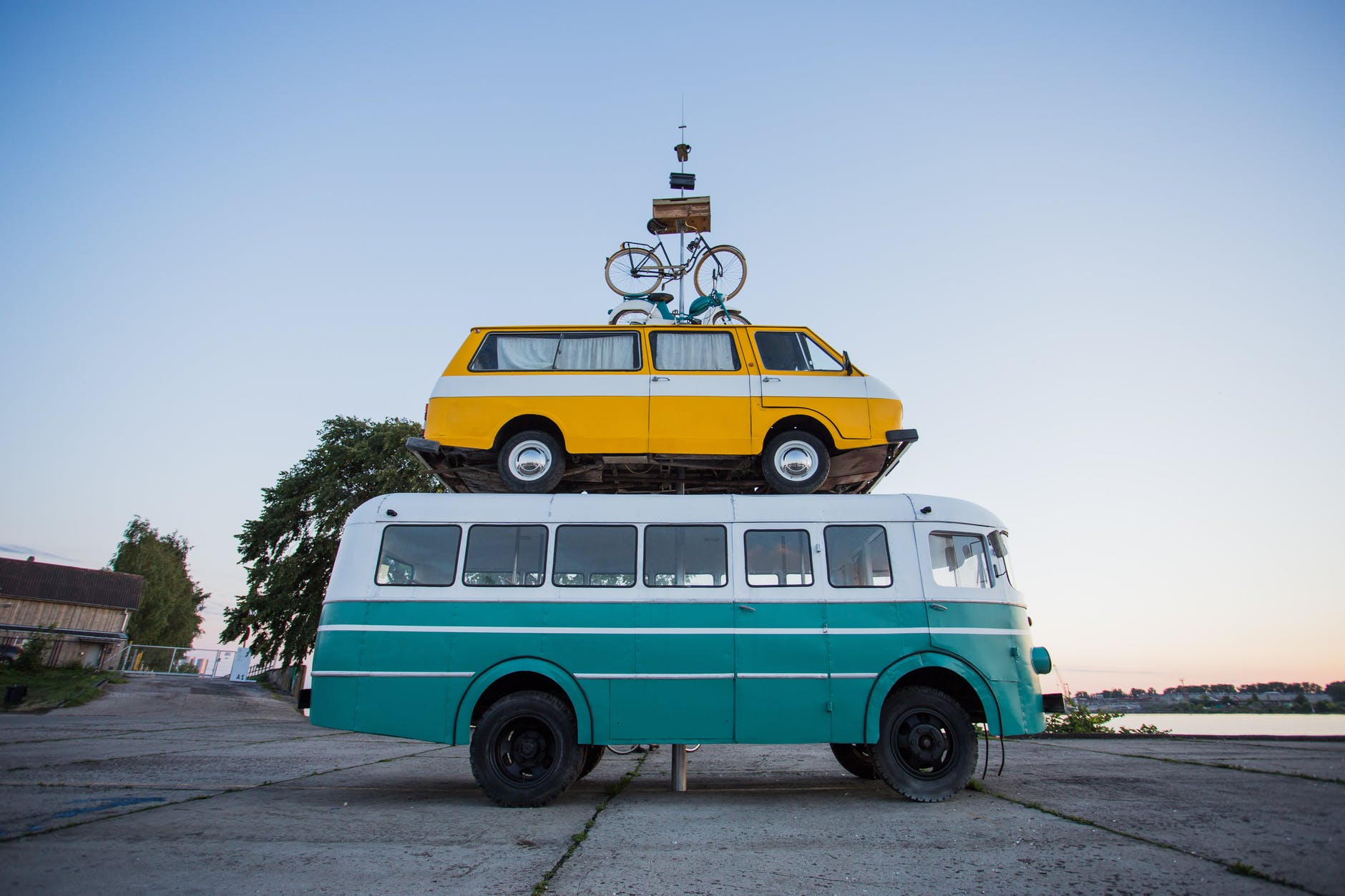 Where to compare insurance quotes
As we mentioned above, using an insurance comparison site is a good starting point for getting an idea about how much the insurance will cost. From there, try the insurance providers directly. It may also be worth asking friends or family members who they're insured with and how they find the service.
Some banks offer packaged bank accounts which might include mobile and travel insurance, as well as breakdown cover. You usually have to pay a monthly fee for a packaged bank account, but it can work out cheaper than buying separate insurance – especially if you often go on trips or travel for work.
Additionally, try searching some money advice expert websites as they'll often have tips to finding a good insurance quote which include when to take out the insurance and what level of cover you might need.
Our main suggestion is don't accept the first quote you come across, and always research other providers before accepting an auto-renewal premium. Even doing 10 minutes of research online could find you a cheaper quote which covers all the options you need it to.
---