Where can I get a payday loan online?
A lot of creditors offer short term loans online because it is quick and easy for the customer to apply and get the funds they need. However, the internet is a big place and so finding a payday loan online that suits you can be trickier than it seems.
First, you need to ask yourself 'what kind of short term loan do I need?'. Payday loans are no longer the only way to borrow a small amount of cash. Instalment loans are becoming increasingly popular as they allow you to split your repayments over a few months, rather than just having one repayment. There are pros and cons to both so doing a bit of research could go a long way in helping you make the right financial decision for you.
What is a Payday Loan?
A payday loan has one repayment date, usually on your payday but it can be any day that you choose. You repay the whole loan in one go with all the interest that has accrued over the loan term.
What is an Instalment Loan?
An instalment loan can have anything between three and twelve repayments, and although each individual repayment will be smaller than a payday loan repayment, you will end up paying more interest as you have borrowed the money over a longer period of time.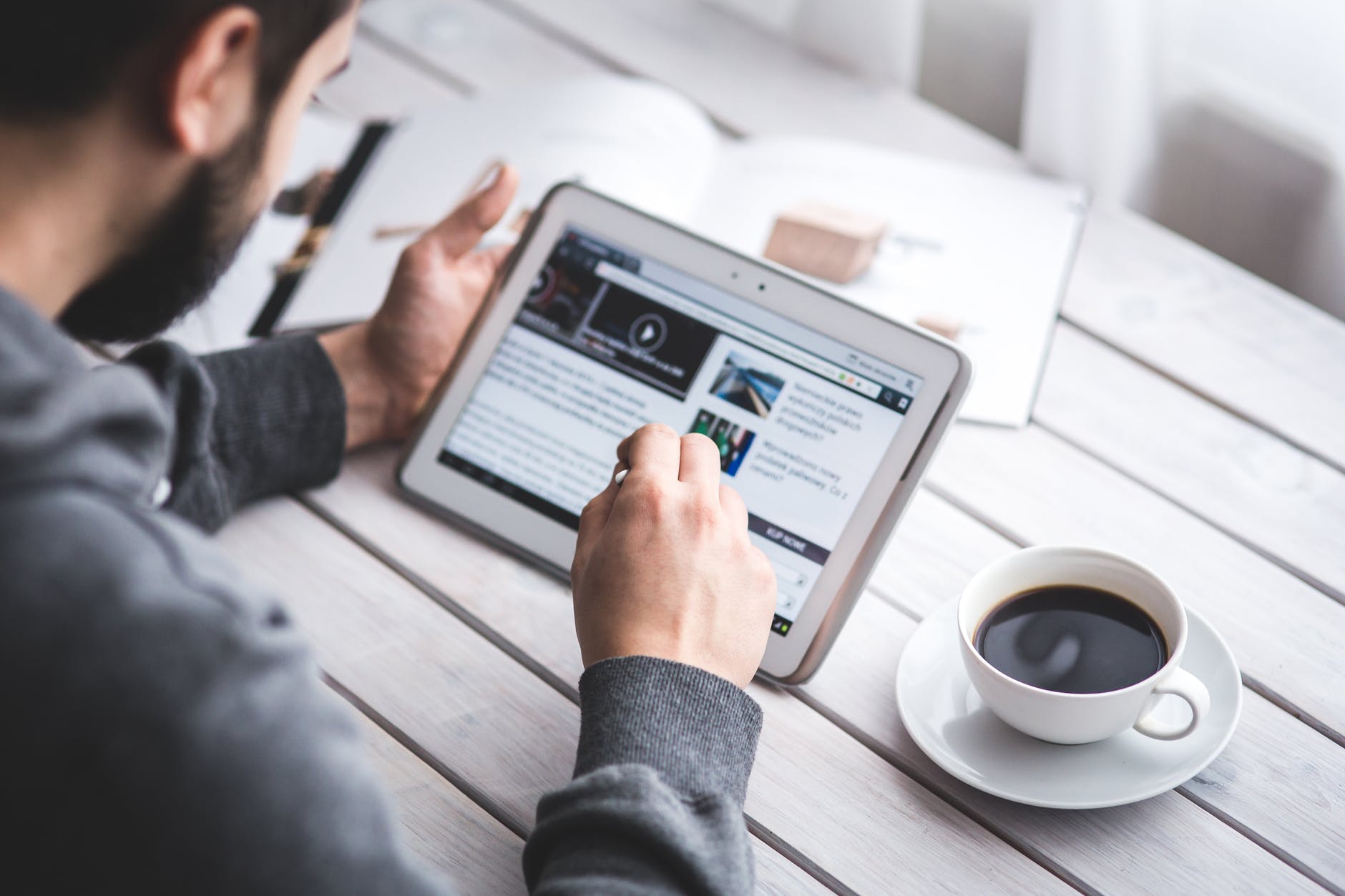 Where can I find a good loan online?
If you need a small amount of cash quickly, a good place to start is an online comparison site. A short term loan comparison site will allow you to find the cheapest loan for your needs by comparing the direct lenders on their website. You simply search how much you want to borrow and for how long and then it will list the lenders that they compare from lowest to highest cost of credit.
Using a comparison site means you won't have to pay more than you need to for your short term loan, and usually you will be able see the late charges and fees that the company charges so if something does go wrong and you can't make your repayment on time, then you'll know in advance of applying what the consequences are.
You can also find information about each lender on the comparison website, or by clicking through to the direct lender so that you can learn more information about the process before starting an application
Most comparison sites will direct you to the lender itself in order to apply for the loan. In this way, the comparison site acts like a broker.
What is a credit broker?
A broker is not a lender. They will not directly approve your application or transfer you the funds, they simply help you to find the right loan for your financial circumstances and put you in touch with the respective creditor. Usually, it doesn't cost you anything to apply through a broker, but if you're unsure, check the 'About' section on their website as it should state whether the service is free or if there is an associated cost.
Things to Look Out for
Some comparison sites offer promotional positions on their page which means the lender you see at the top of your search enquiry may not be the cheapest lender. It should be fairly obvious if the post is sponsored, but to make sure you can always compare the repayment amount with the lender directly below it.
Clear and Fair do not promote lenders and so the lender that appears at the top of your search enquiry is always the cheapest option for your loan search.
You should always check the repayment amounts and dates before you apply for your loan.
Repayments
All of your repayments should be outlined to you before you sign the loan agreement contract. If you know you can't afford to make your repayments, or you are aware of unusual upcoming bills such as a car MOT that mean you won't be able to make your repayment on time, then you shouldn't proceed with the application.
It's always a good idea to note in a calendar or diary any dates that are financially relevant. This should include insurance renewal dates, subscription fee dates – especially if you're using a free trial so that you don't get charged when the free trial ends! This will help you stay on top of abnormal or annual bills that you might tend to forget about. It will also help you to budget for the next few months if you know when and what payments will be coming out of your account.
Clear and Fair
Clear and Fair is a short term loan comparison site which allows you to compare the cost of credit over a range of lenders. Whether it's a payday loan or an instalment loan, you can find a direct online lender who offers short term loans to suit you.
You should only apply for a loan if you really need one and you know you can afford to repay it. Failing to make your repayments on time or in full can cause you serious money problems and make credit harder to obtain in the future.
---